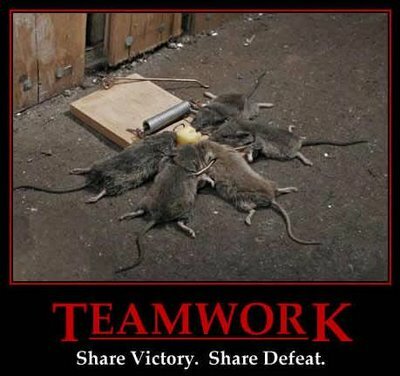 Here it is
. Seems that RTC is even better than I thought... Among cool things mentioned, there are:
Support for Agile methodology out of the box
Original approach to SCM, based on the concept of "streams" (which are essentially branches)
Advanced build system, automatically collecting all supporting artifacts, such as change sets, fixed defects, etc.
A lot of great documentation (like Getting Started with Jazz Source Control)

What I can add from my personal experience, is that the Major Huge Advantage of RTC is that you get all these features integrated altogether out of the box. Installed it today on Windows 2003 Server - it took just 15 minutes (!) to install and configure a complete team collaboration solution. It normally takes few days to configure something like Trac + Subversion + Hudson, and even longer if you'd like to replace Trac with Redmine or Bugzilla on Linux, etc.